Collections
COLLECTIONS OR WALL ART are grouped by themes. So, if you are looking for photographs of flowers, or paintings of flowers, for example, you can easily find them. Click on an image and details and product options appear on the right. Or scroll down to the "ARTWORK" section, and all images will appear in mixed order of subject matter. Each image may be purchased as a framed print, canvas print, acrylic or metal print, and home decor items. Every purchase comes with a 30-day money-back guarantee.
ABOUT
LINDA BRODY FINE ART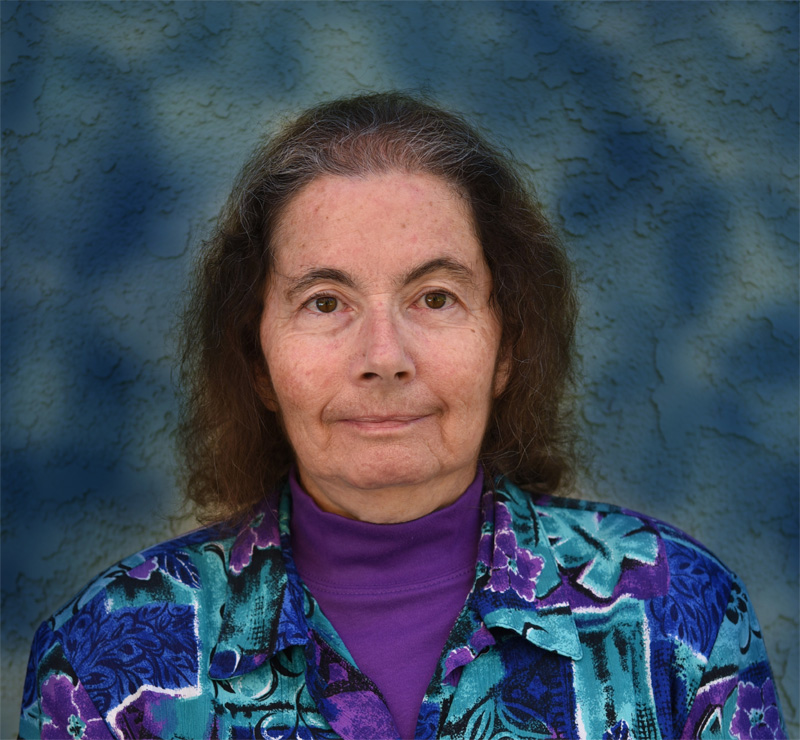 NAVIGATING THIS SITE:

This site contains a variety of Fine Art Photography, Digitally Altered Photography (Photo-Manipulation or Photo-Painting) as well as Watercolor Paintings suitable for home of office decor.

To access the site just click on a "COLLECTION" above. Collections are grouped by photographs and watercolor paintings in various subject matters. So, if you are looking for photographs of flowers, or paintings of flowers, for example, you can easily find them. Once you are on an image, details appear on the right.

Another way to view the images is to scroll down to the "ARTWORK" section below, and all images will appear in mixed order of subject matter and photographs and watercolor paintings.

Once on an image, options will appear on the right for prints in a variety of finishes including:
* Canvas Print
* Framed Print
* Art Print
* Acrylic Finish Print
* Metal Finish Print and
* Greeting Card (packages of 1, 10, or 25 cards are available).
* Pillows, Tote Bags, Shower Curtains, Duvet Covers, Phone Cases, Mugs, Tapestries, Towels, and T-Shirts and other items are also available.

ORDERING:
Ordering is simple, just pick your finish, size and that's it! If you need help with frames or mats, please e-mail me through this site. The e-mail can be found at the end of this section.

ORIGINAL PAINTINGS:
If the image is a Watercolor, the Original may also be available for sale. Information will appear on the right-hand side, with information on availability, price, and size of the original painting.
Watercolor Originals that are for sale are available through direct e-mail contact with me. Just click on the e-mail and I will get back to you.

100% MONEY-BACK GUARANTEE:
If for any reason you are not satisfied with the product, you can return it within 30 days of the order date. As soon as it arrives, you will be refunded the full amount of the purchase price. Note, we do not reimburse for outgoing or return shipping, unless the return is due to a defect in quality.

COPYRIGHT NOTICE:
All images on the Galleries on this page are the original work of Linda Brody. They are for sale, Copyrighted to Linda Brody, and, as such, are protected by the Copyright Laws of the U.S. The images are not to be copied, reproduced, manipulated, or used in any way, without written permission of Linda Brody, artist and photographer. Any unauthorized usage may be prosecuted to the fullest extent of the U.S. Copyright Laws.


OTHER ARTWORK SITES AND SOCIAL MEDIA:

I'm very excited about my work. Have a look around, enjoy my site and if you like, here are my other Artwork and Social Media Sites:

Visit me on Zazzle

Follow Me on Facebook

Visit me on Pictorem

Follow me on Pinterest

Follow me on Twitter


If you like my art, please take a moment to "like" and/or comment. I would be most appreciative if you would share on Facebook, Pinterest, etc. This will help promote my art online and enable it to be found by others on internet searches. Thank you so much.


LINDA BRODY - BIOGRAPHY:

I am retired, but am fully vested in art, working with watercolor painting and photography. My interests vary from natural scenes including unaltered landscapes, to macro photography, to odd and unusual objects (some of which are hard to identify in photos - thus creating interest), to highly digitized abstract art.

MY BACKGROUND:

My interest in art began as a child. My grandmother always bought me coloring books and drawing pads and paints. I excelled in art classes throughout elementary, junior and senior high schools and served as a teacher's aid in ceramics in high school.

I started as an art major in college, and, as part of my education, became proficient in black and white as well as color photography. Wanting a greater challenge, I utilized my creative side and changed my art major to a major and degree in environmental sciences and urban planning. That took my work career into the environmental compliance field where I worked for 35 years.

I hope you enjoy my work.

Linda

QUESTIONS? - CONTACT ME:
If you have any questions or are in need of something special, or see something that you would like altered to fit your decor/style please e-mail me through this website or you can contact me directly by Email.